INTRODUCING DUDES CAMPING VIDEO
September 30,2019
A couple months back some of the crew went up to Lincoln city, Oregon for the Indy Rip ride rally contest, and stayed a few extra days to camp and experience Oregon's local offerings. Enjoy this cut of T-funk, Evan Smith, Wes Kremer, Toby Ryan, and Cruise Mosberg doing what they do best across the lush lands of the Northwest.
Photos: Mike Heikkila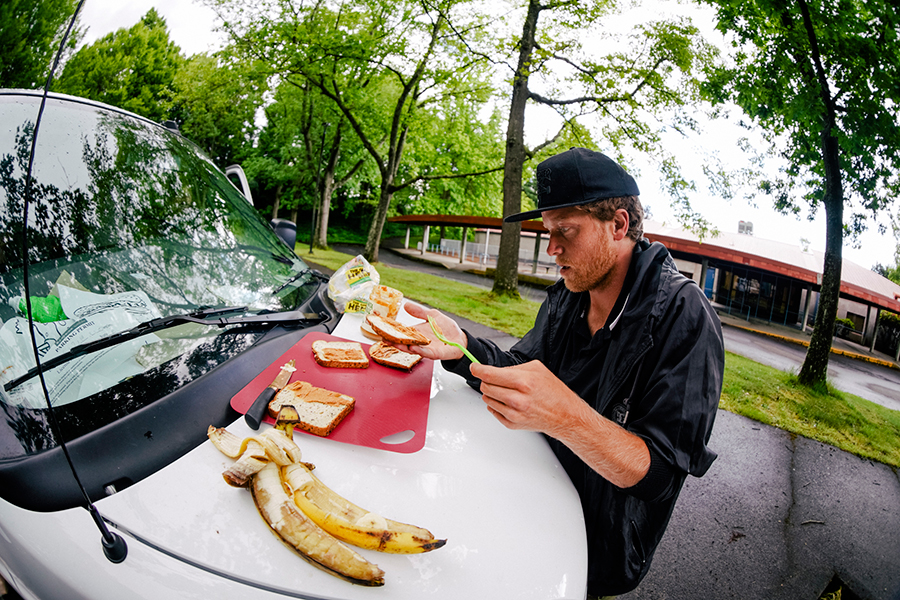 Breakfast of champions.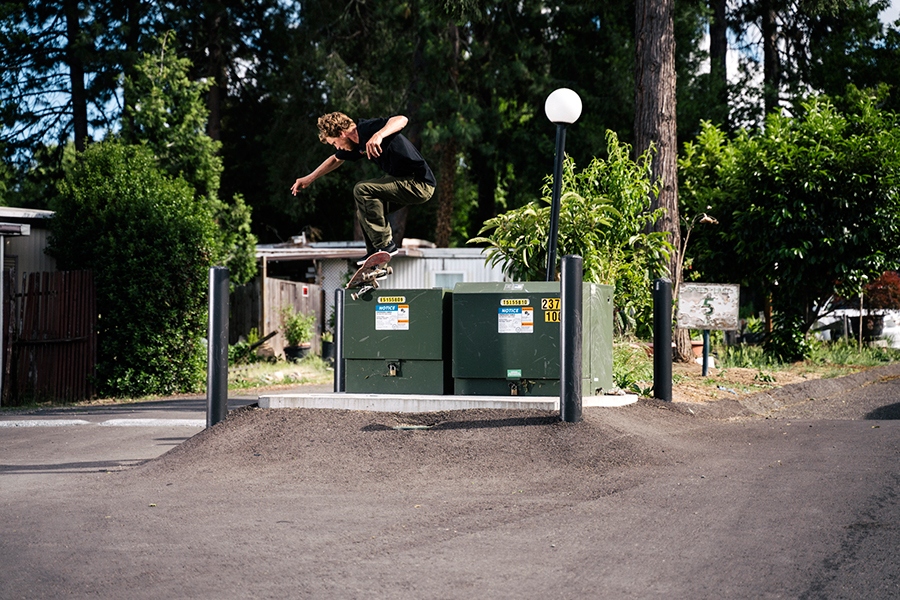 Wes Kremer - Electric crooks
Cruise Mosberg - Bonkin'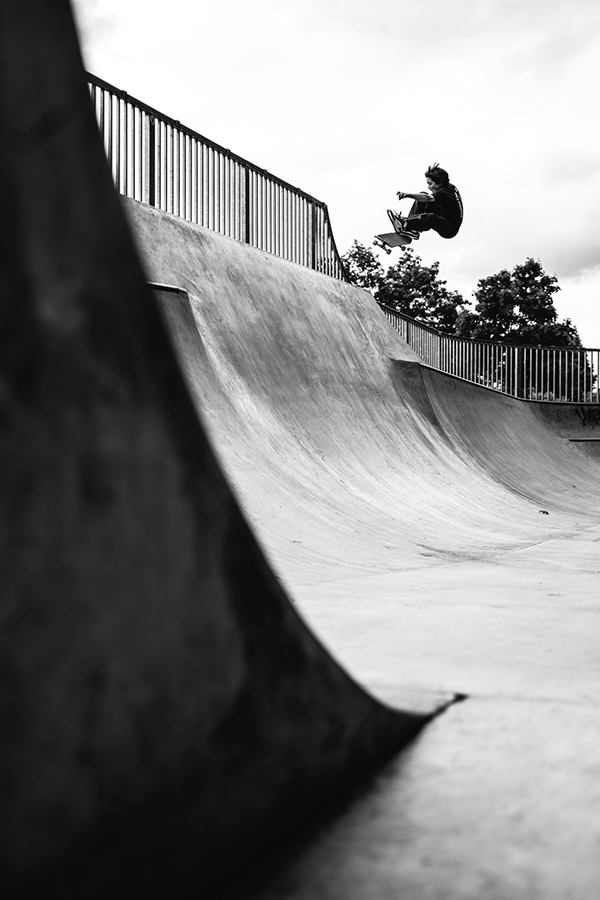 Toby Ryan - Ollie North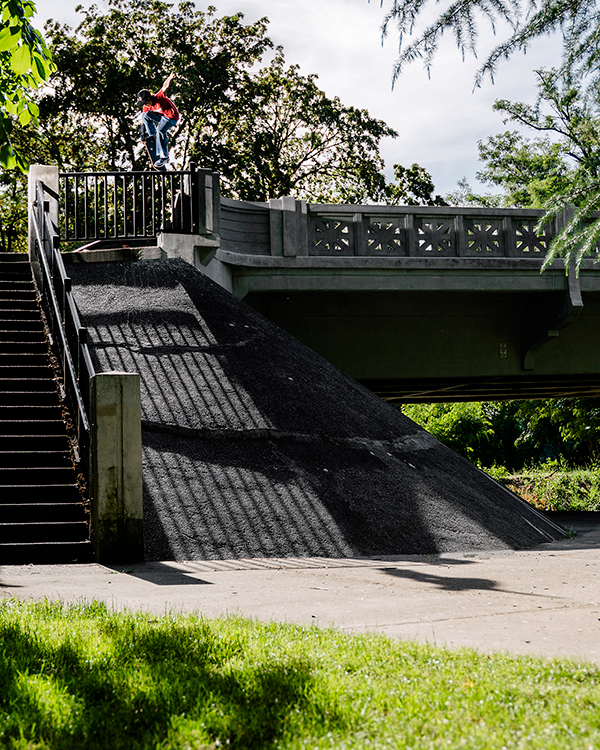 Toby Ryan - Dumptruck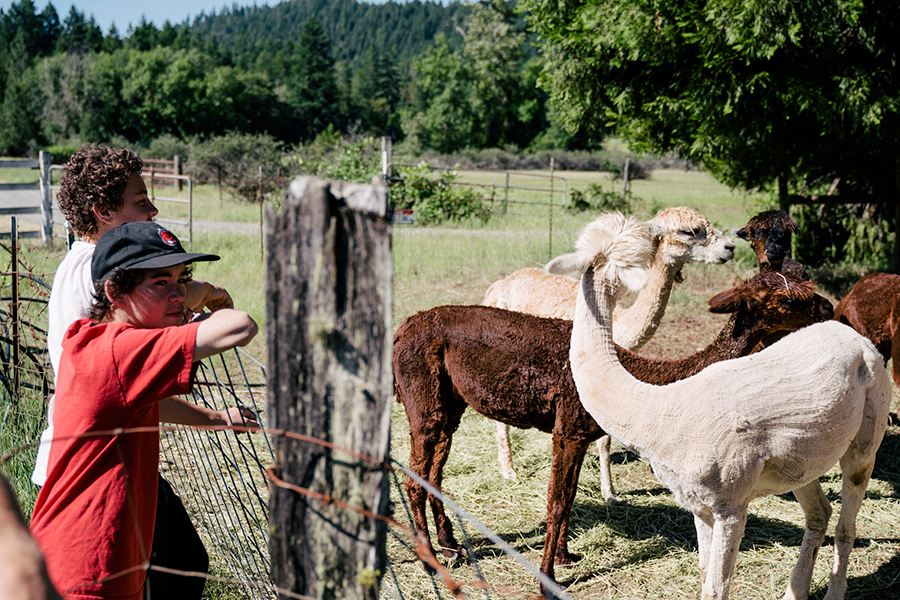 Cruise and Toby on the farm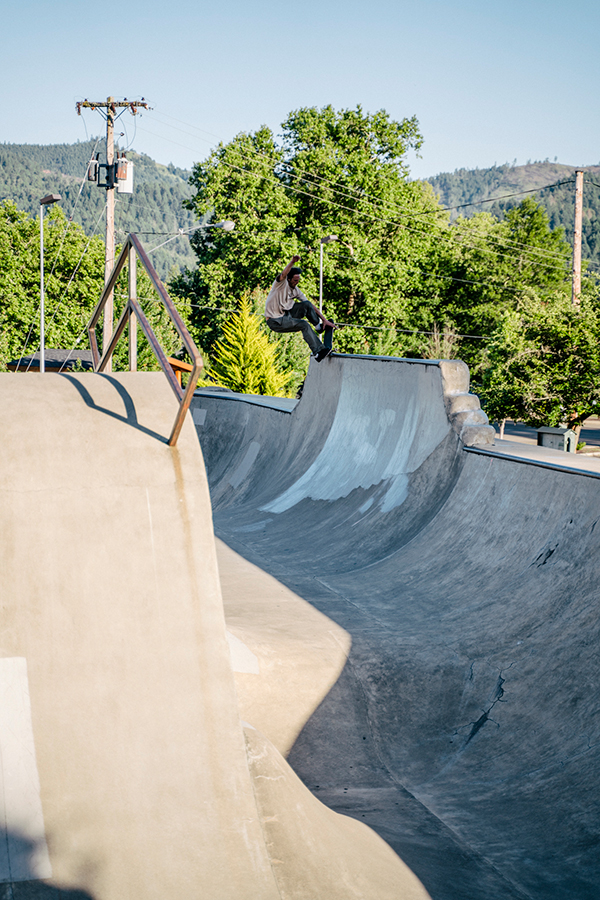 Evan Smith - Nosegrind yank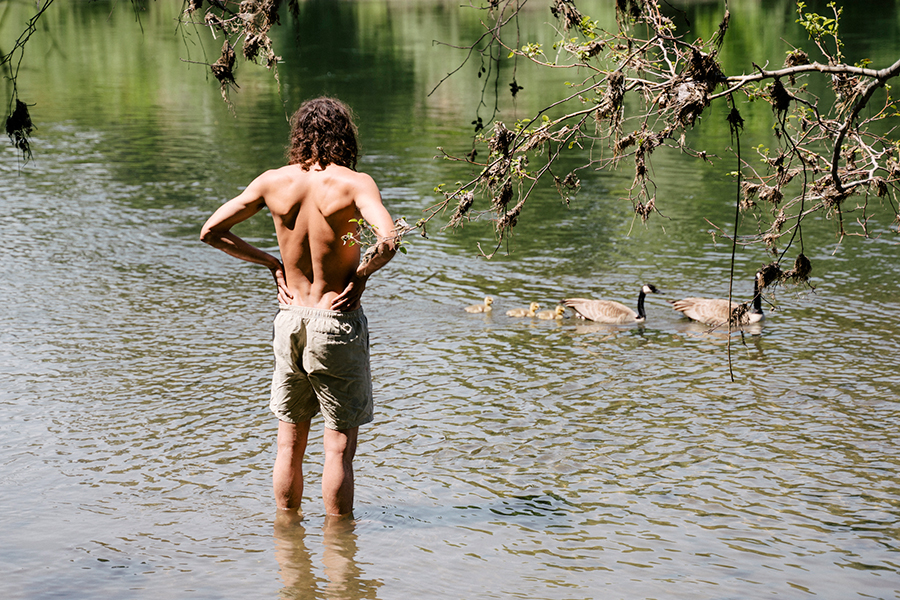 Evan taking a dip with the ducks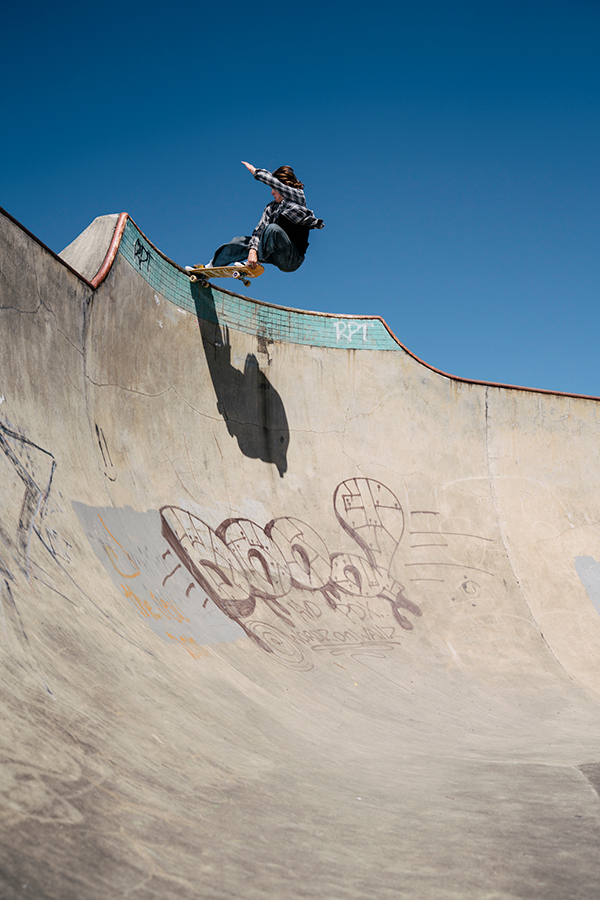 T-Funk Crailslide
T-Funk sittin' on throne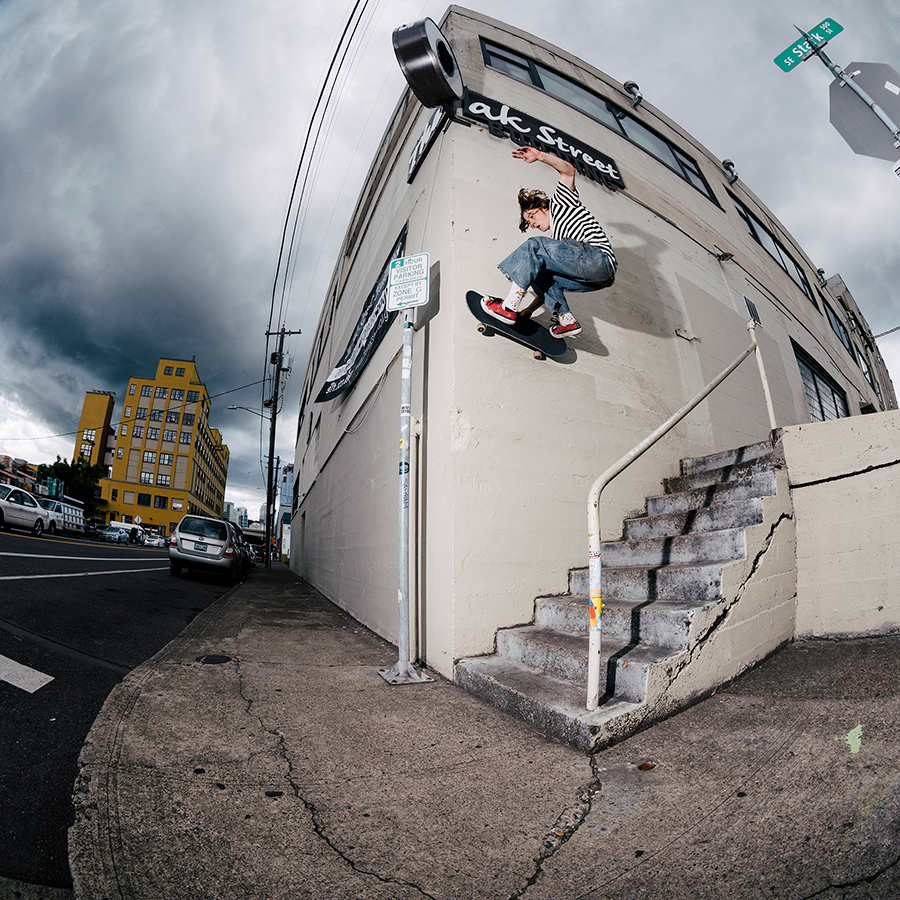 T-Funk - Frontside wallride tank out to flat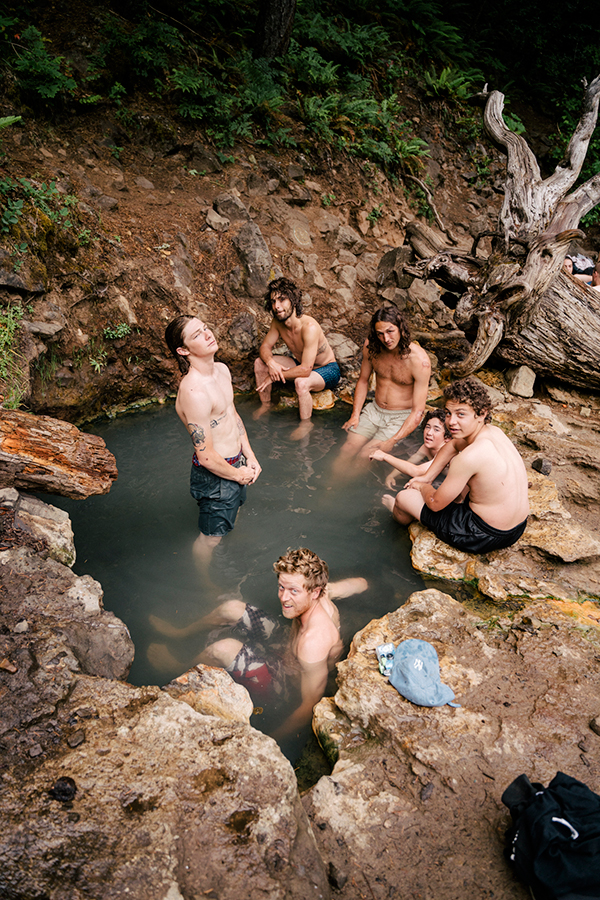 Dude soup